Posted by Wade Mobley on Jun 5th 2018
A common question we receive here at Montana Screen Doors is "which wood do you recommend?" This is a great question and one that should be considered carefully before making a decision. In today's blog, I want to give you more information about the woods we offer, the benefits of some woods compared to others, and share helpful links that could help you when buying a wood screen door from us.
Our Wood
The woods available to you will depend on the style of the door you are looking at. Put simply, the wood options will fall under two main categories:
•Standard Series: Fir & Cedar
•Premium Sereis: Poplar, Oak, & Mahogany
The Benefits of Each Wood
With five different woods to choose from, it is important to know the benefits each one will offer. First, let's take a look at our Standard Series doors.
Fir
Our Fir is an exceptional choice for Standard Series doors and has the versatility to be either painted or stained. We only select the highest grade vertical grain Fir for our screen doors.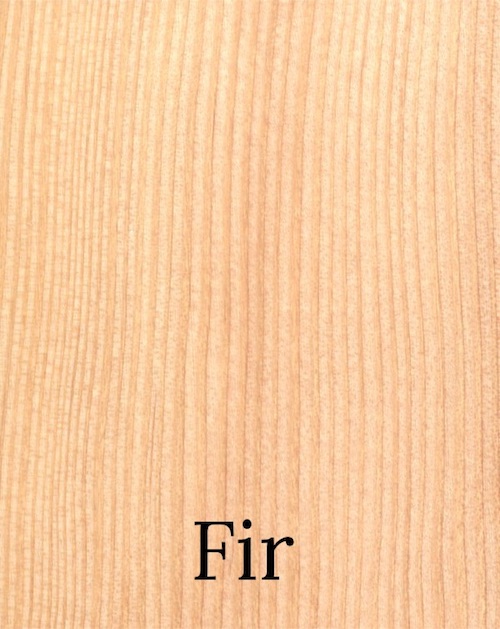 Cedar
Cedar is the clear-cut winner for folks who want a Standard Series door to stain. The course grain of this wood absorbs stain beautifully!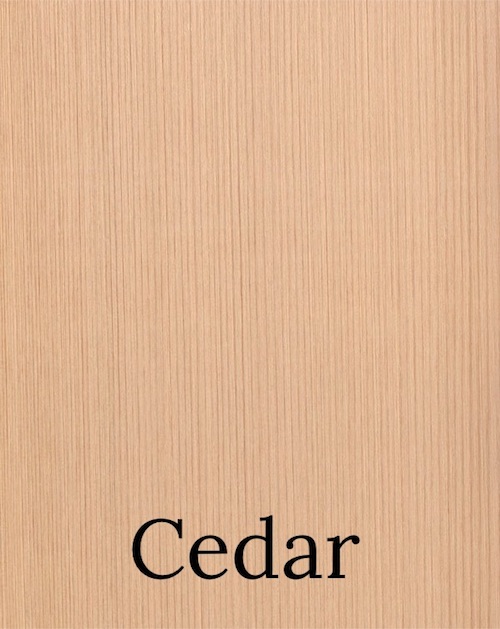 Now let's dive into the Premium Series doors and the woods available in this collection.
Poplar
Poplar is characterized by its pale yellowish-brown to olive green color, light weight, and ability to be painted or stained. Poplar is a very cost effective and stable wood choice.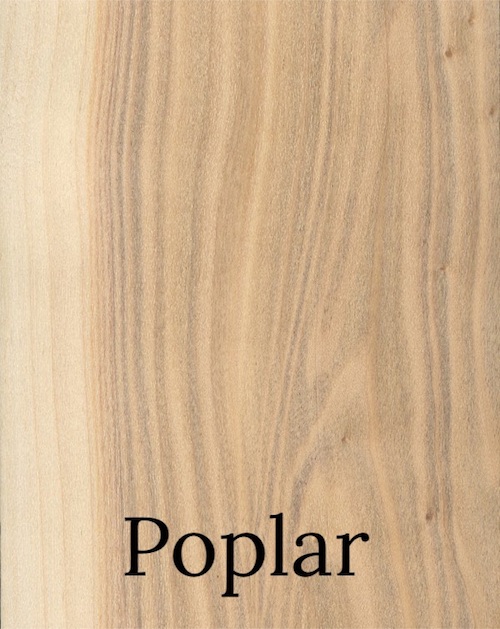 Oak
This is one of the heaviest and most durable woods you can buy! Oak is a straight-grained, hardy wood that is one of the best options for staining.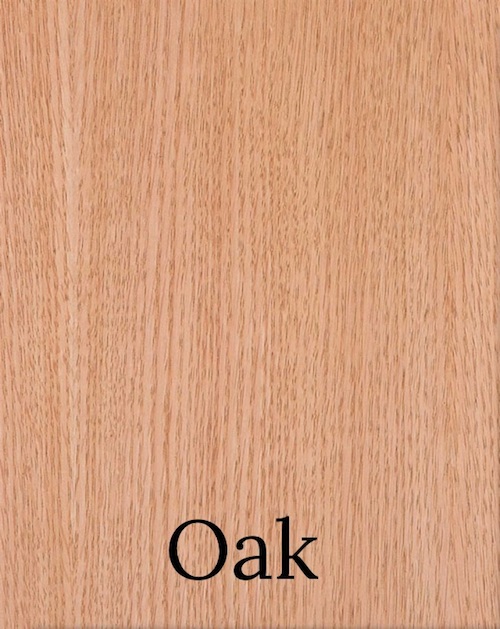 Mahogany
When it comes to selecting wood, there is no finer choice than Mahogany. An exotic wood imported from Africa, Mahogany has a medium to course texture which absorbs finishes very well. This wood is extremely durable and will make an exceptional screen door!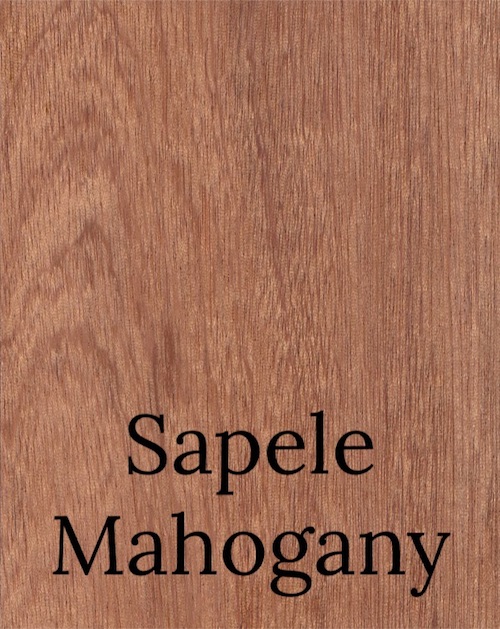 Learn Even More About Our Wood Selection
For those that are still eager to learn more about each of our woods, we highly encourage you to visit our Wood Screen Doors page which outlines each of our woods in even greater detail. Also review our Door Features page that will tell you everything from the woods we use to how the doors are built!
In closing, wood screen doors are our speciality and livelihood here at Montana Screen Doors. We want to help you find the perfect door for your home, so do not hesitate to contact us if you have any questions! Please utilize our Live Chat feature or give us a call at (406) 865-3233.