Posted by Angie Puls on Feb 6th 2023
Now is the perfect time to start thinking about home improvements for the Spring. It will help take your mind off the cold weather and snow (if you have any) as you consider the best look to set off your entryway or porch entrance.
Pet Doors
We all love our four-legged friends that are a part of our family. Now you can give them access to their backyard retreat while you keep the bugs out of your home with a pet door. There are several sizes available to accommodate your breed. You no longer need to sacrifice style to give your pet the freedom they love…from Pine to Fir to Mahogany, there is a perfect fit for your lifestyle available in a screen door.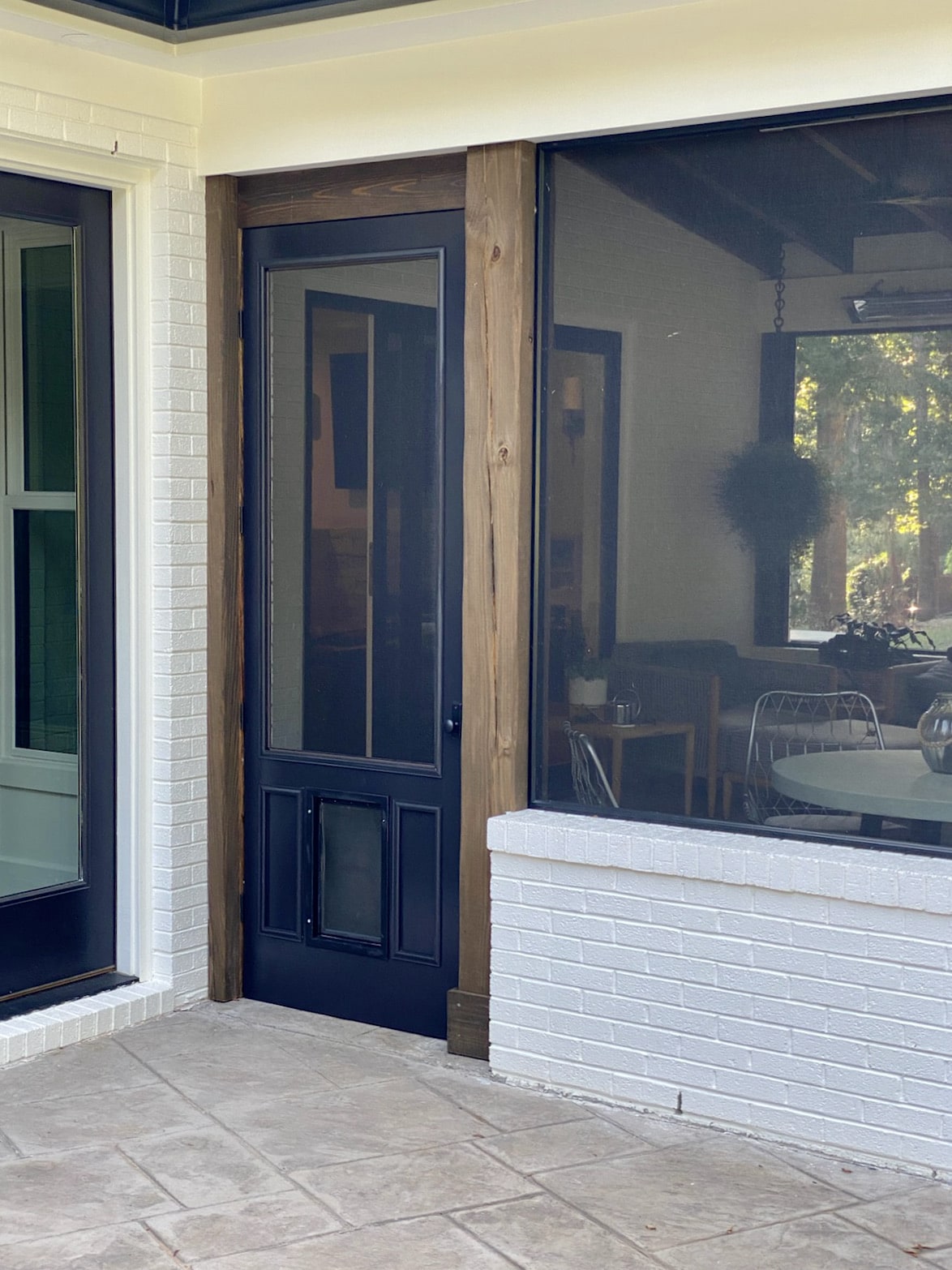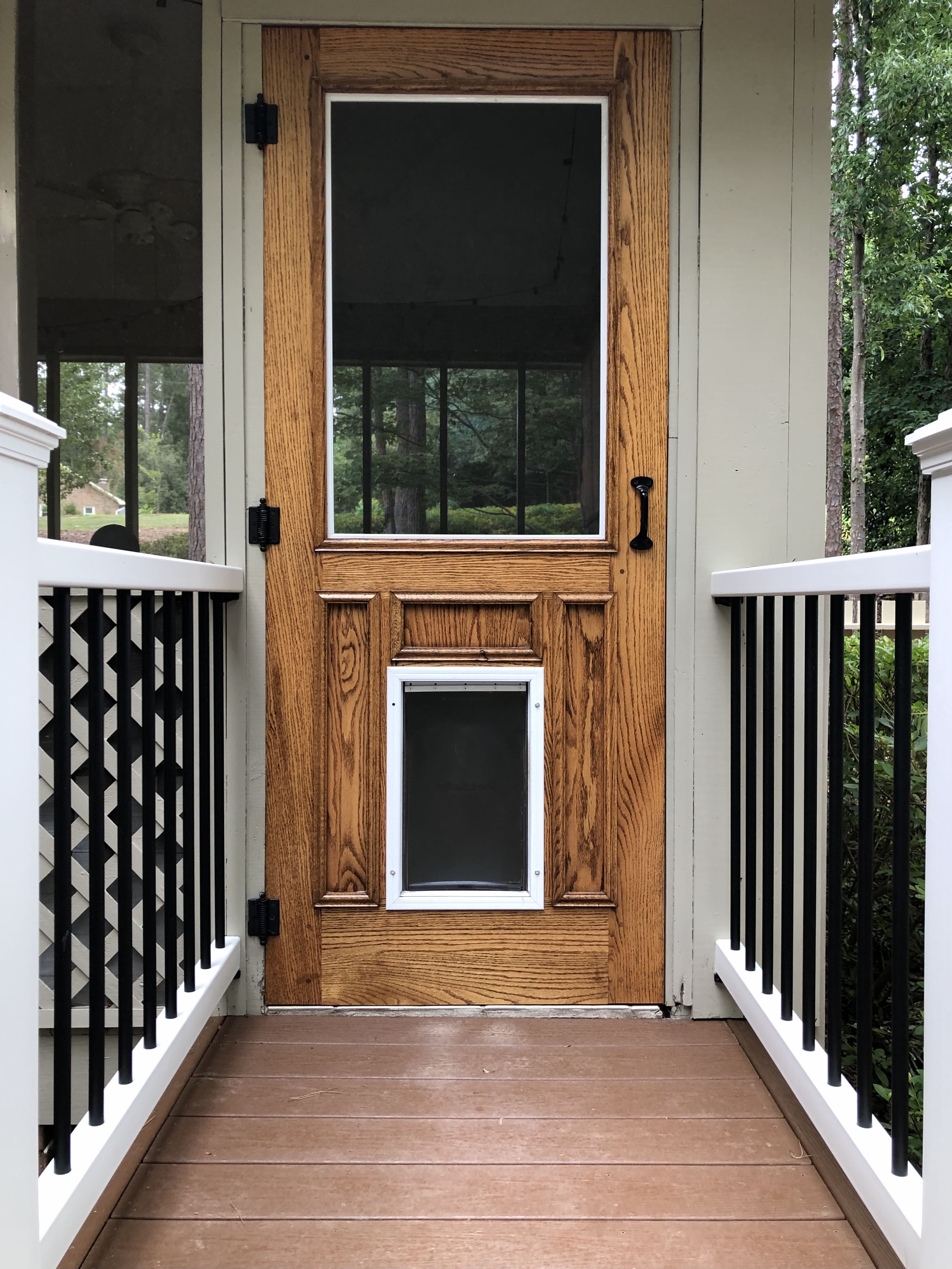 Full View
A style that will match any entry door and maximize air flow, the full lite can help you provide a pop of color as an accent or blend into your existing entryway. Its minimalist design will allow your entry door to maintain top billing, while still allowing lots of light into your home. You can finish with paint or stain to match your home's design.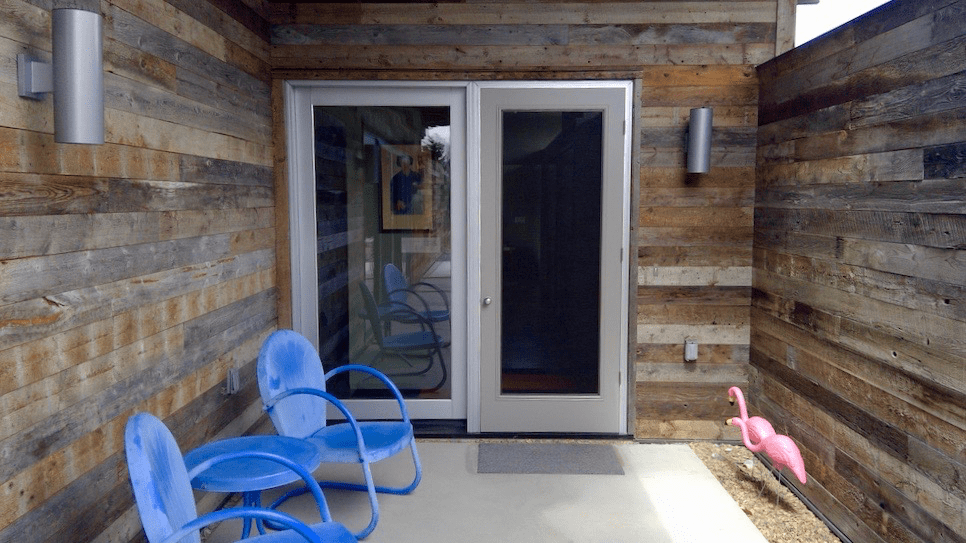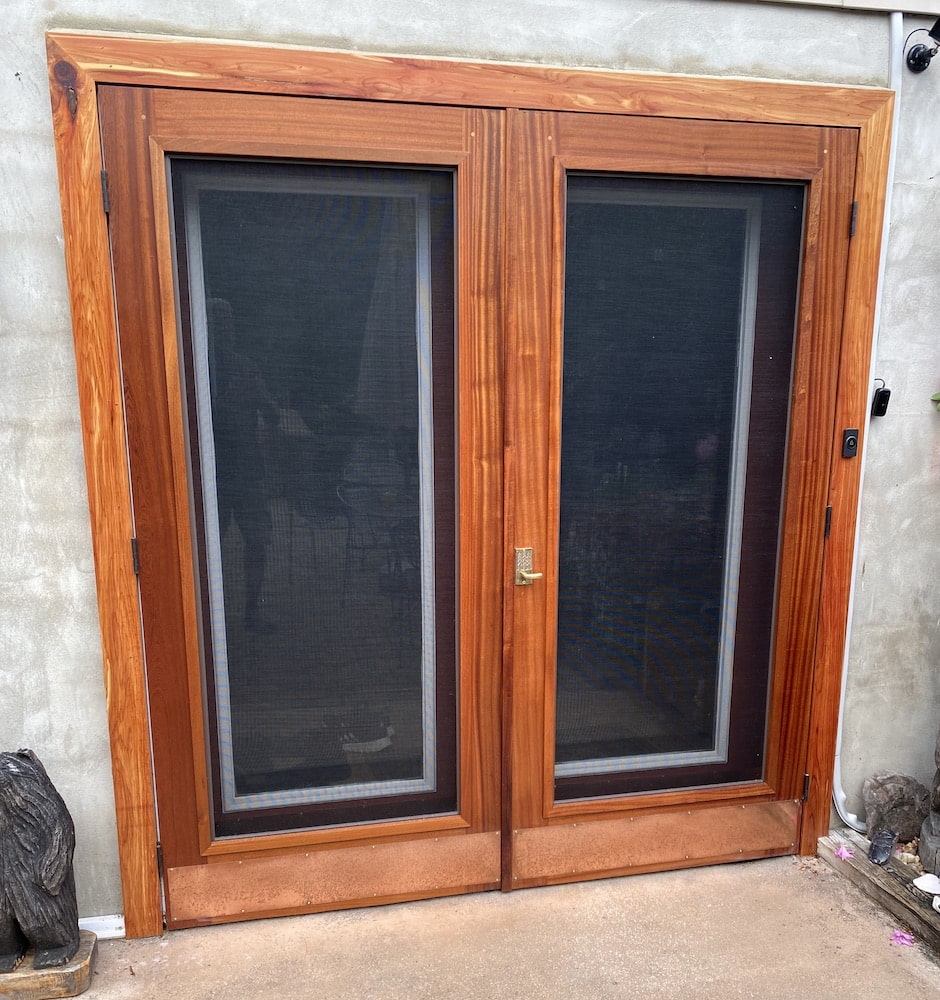 Cutout Accents
Another way to add a touch of personality to your door is with a cutout accent. We offer animals (from pets to forest creatures), beach-themed options (including starfish and whales), and fish (trout for an avid angler) as well as our best-selling Three Trees. If you don't find what you are looking for, contact us to customize a cutout for you!