While 2020 has been anything but "normal", one sense of normalcy we have seen is the great pride and joy homeowner's get by enhancing the aesthetics and functionality of their homes! In today's blog, we wanted to share with you a few of our favorite customer photo submissions from the year so far. With the country under lockdown for a good portion of the year, many homeowners have seized this opportunity by getting projects done around the house. From custom gazebos, to new screened in porches, to adding a screen door to the front of your home, we have seen our customers do it all- and in style!
The first photo we want to showcase is a before and after transformation of a customer's front porch. We love how the new screen door and screen enclosure makes for a great new sitting area to enjoy a summer's day.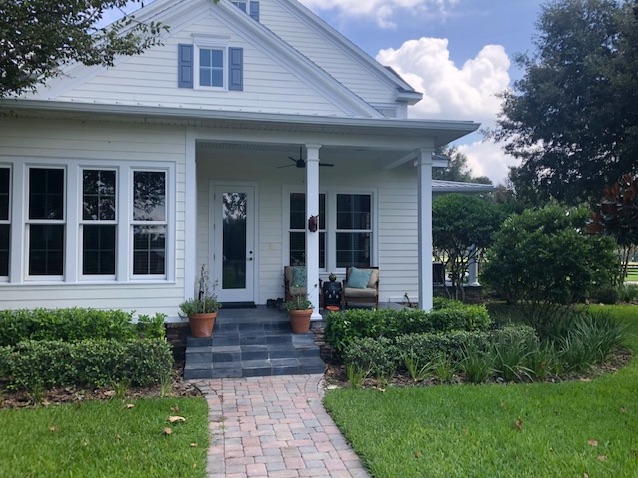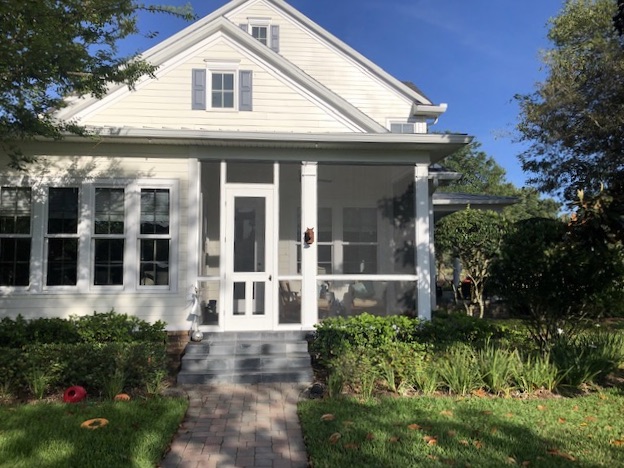 Next, how beautiful is this stained Oak door against the red wall of this Oregon home?!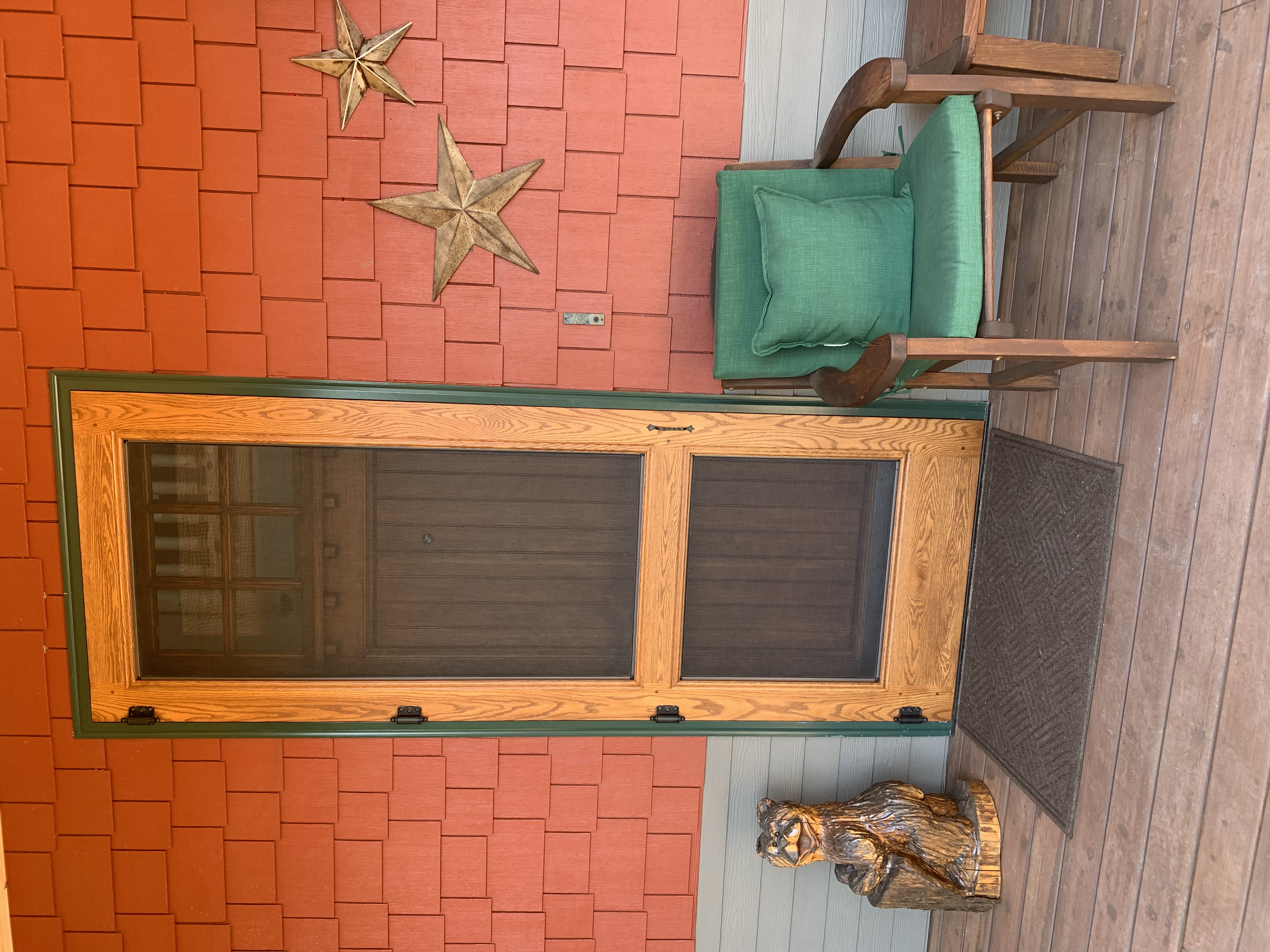 An Idaho ranch took a liking to our Nature Collection, displaying an impressive array of Poplar nature scene doors.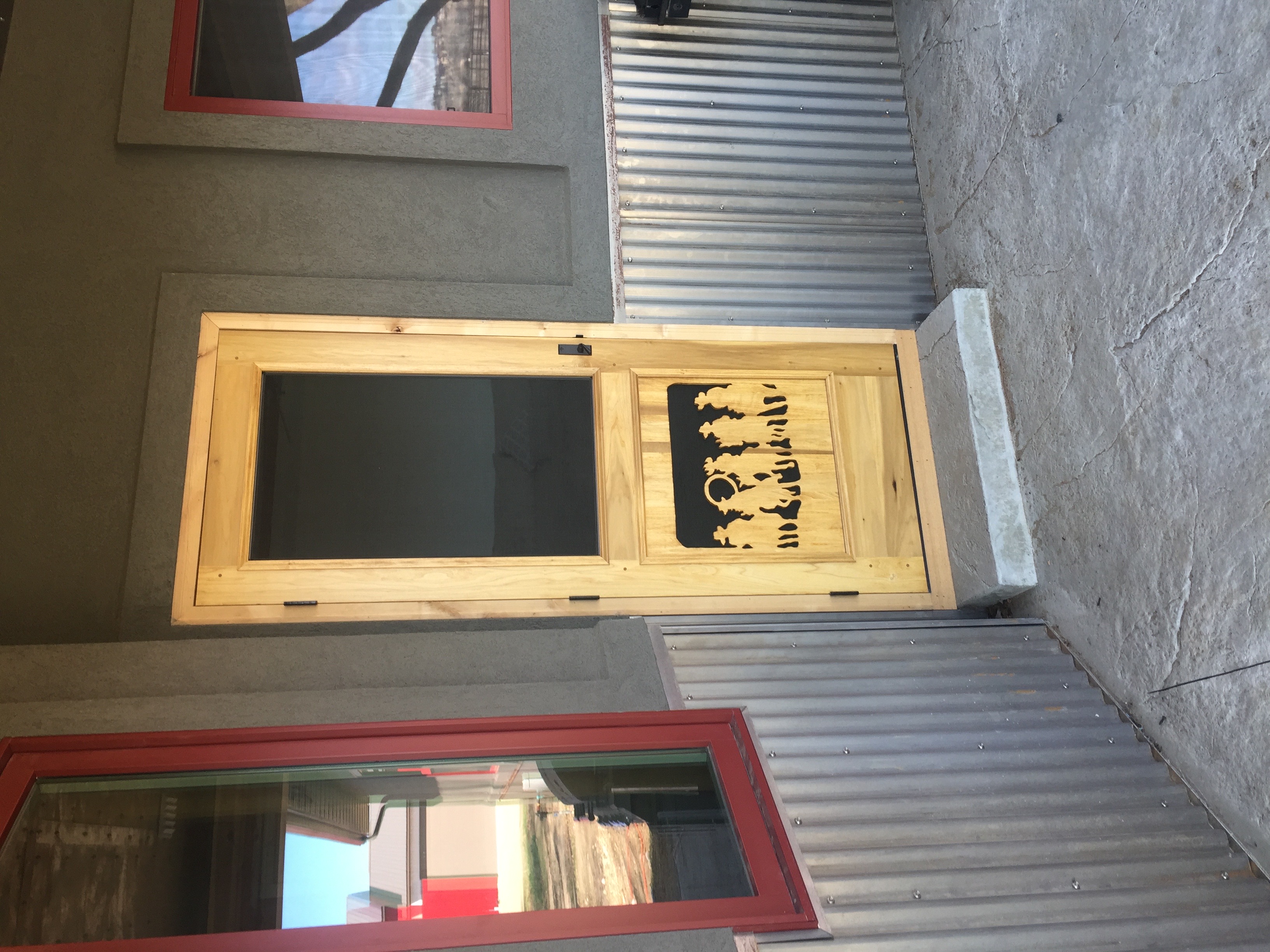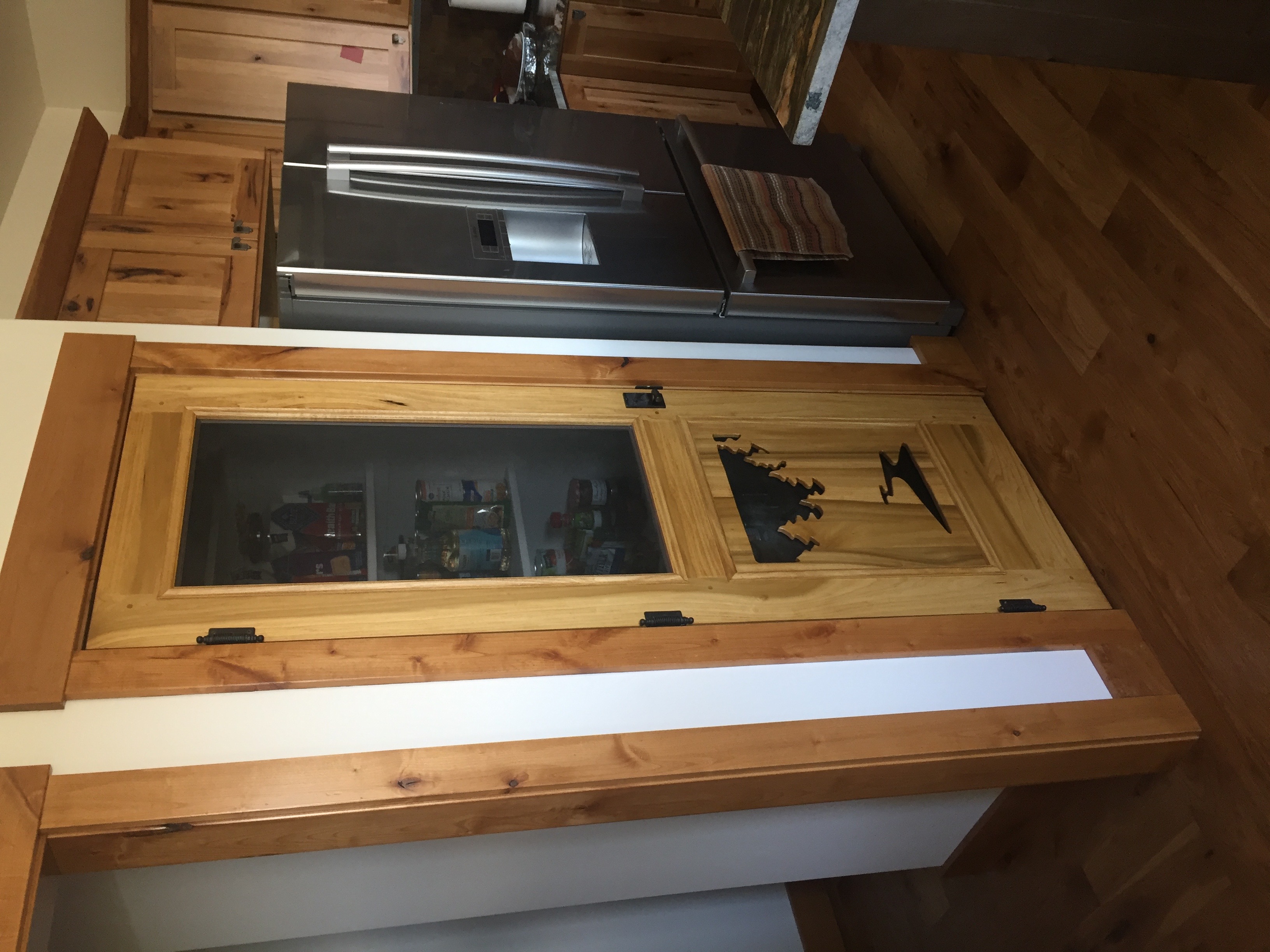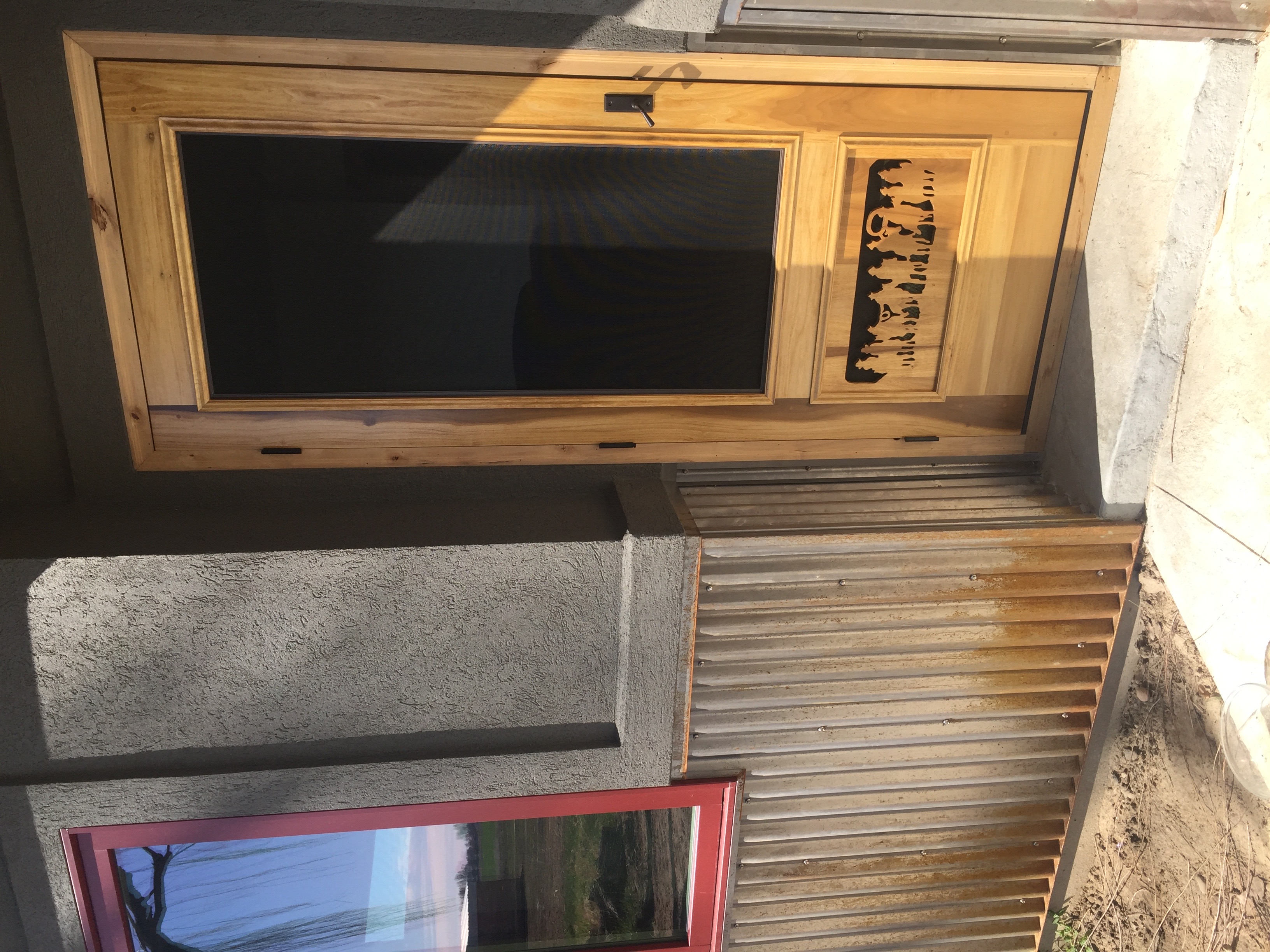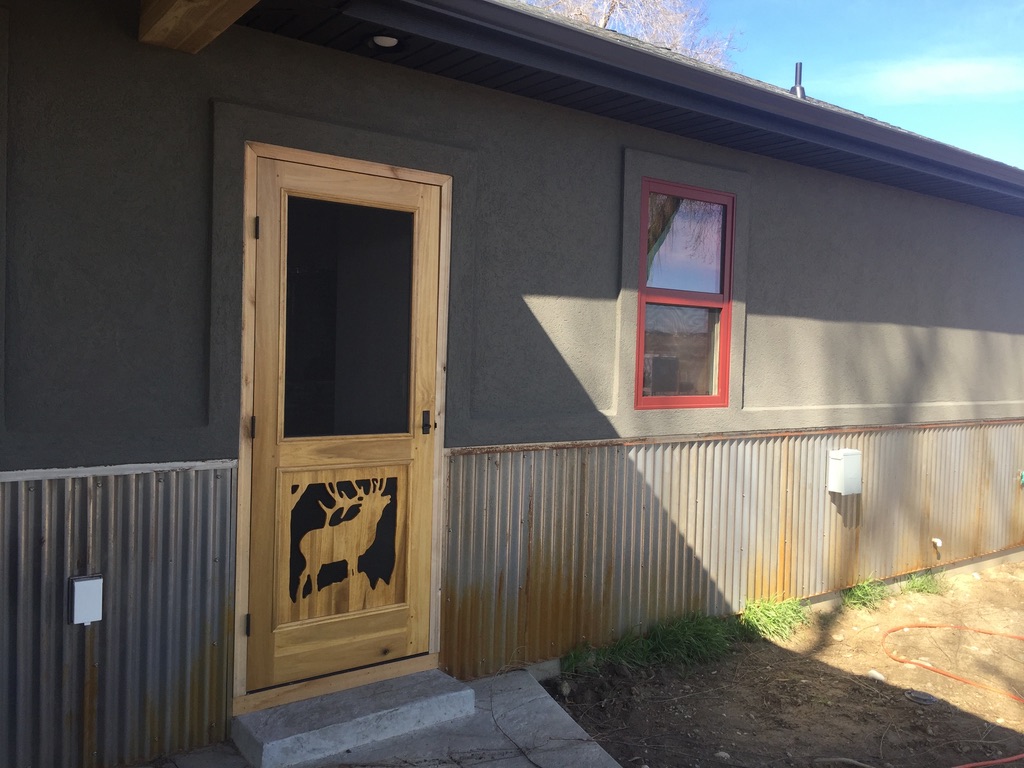 Last, but certainly not least, this Cincinatti screened in porch makeover is a one of a kind. This customer replaced all of his older, deteriorating screen doors with high-quality Standard Series Four Square porch panels for a gorgeous new addition to his home.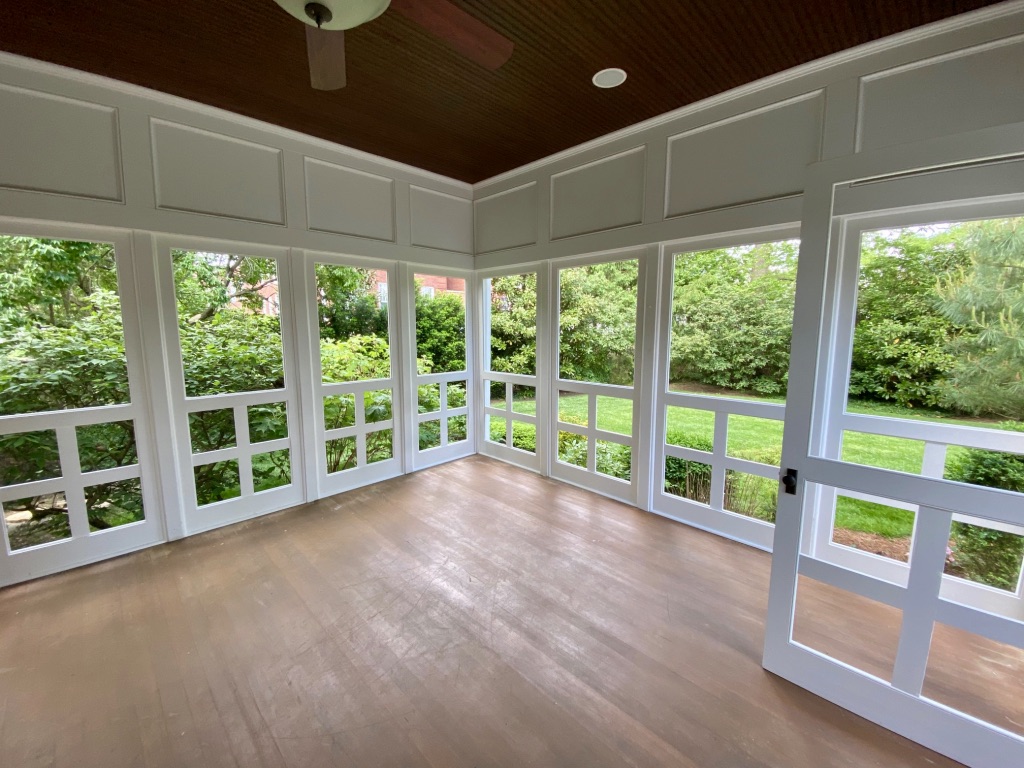 We love hearing from our customers and seeing how their Montana Screen Door looks after adding some personal touches. To order a door of your own, feel free to browse our wide selection online or give us a call to talk to a screen door expert.
To view even more of our customer photos, please see our photo gallery here.
If you are a current customer, we would love to see your door. You can send your photos to sales@screendoors.com.