You've determined it's time to upgrade to a custom screen door by Montana Screen Doors! You have found the perfect design for your home, in the right wood species, but now you faced with three screen choices…. Which one is right for your home?

Today's blog will help you decide which screen option is right for you! The three choices of screen for your wooden screen door are Fiberglass, Fiberglass Plus, and Super Screen. Before we dive into the differences in each of these, let's establish the commonalities between all three. All these screens are a dark charcoal, nearly black in color, and are made of fiberglass.
The first option, Fiberglass, comes at no additional charge and is an ideal option for folks who want the absolute best visibility. This screen is very commonly found on other screen doors and screened porches, so if you are trying to match an existing screen that has great visibility, I would recommend our Fiberglass option.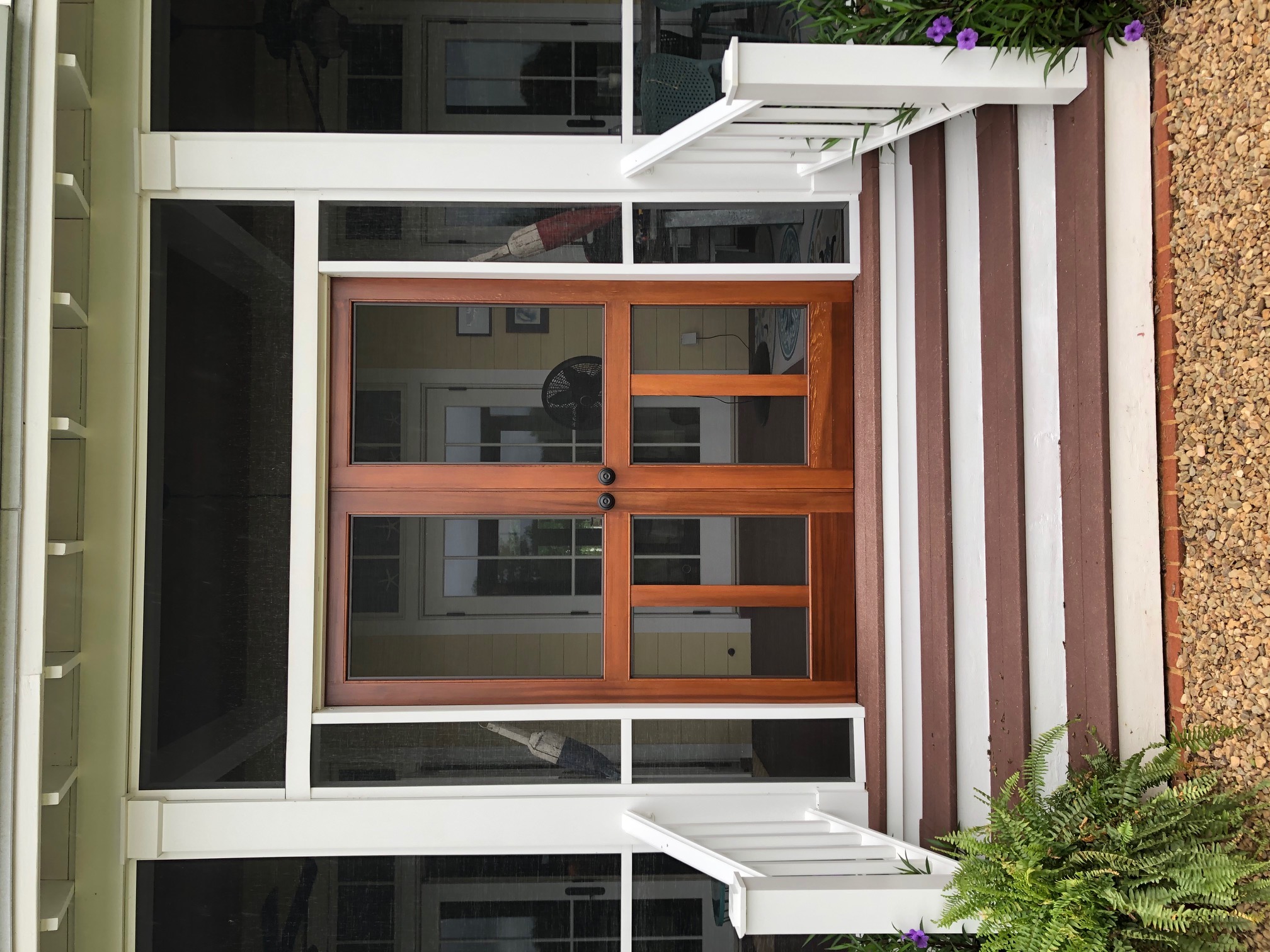 Secondly, the Fiberglass Plus option is a $30 upgrade and is the screen of choice for customers who live in very "buggy" areas. A wood screen door in an area prone to bugs will greatly benefit from Fiberglass Plus, which many people call "no-see-um screen". Don't let this name fool you, the visibility is still very good through this screen, and it will not let in even the tiniest of bugs or insects, even the no-see-ums.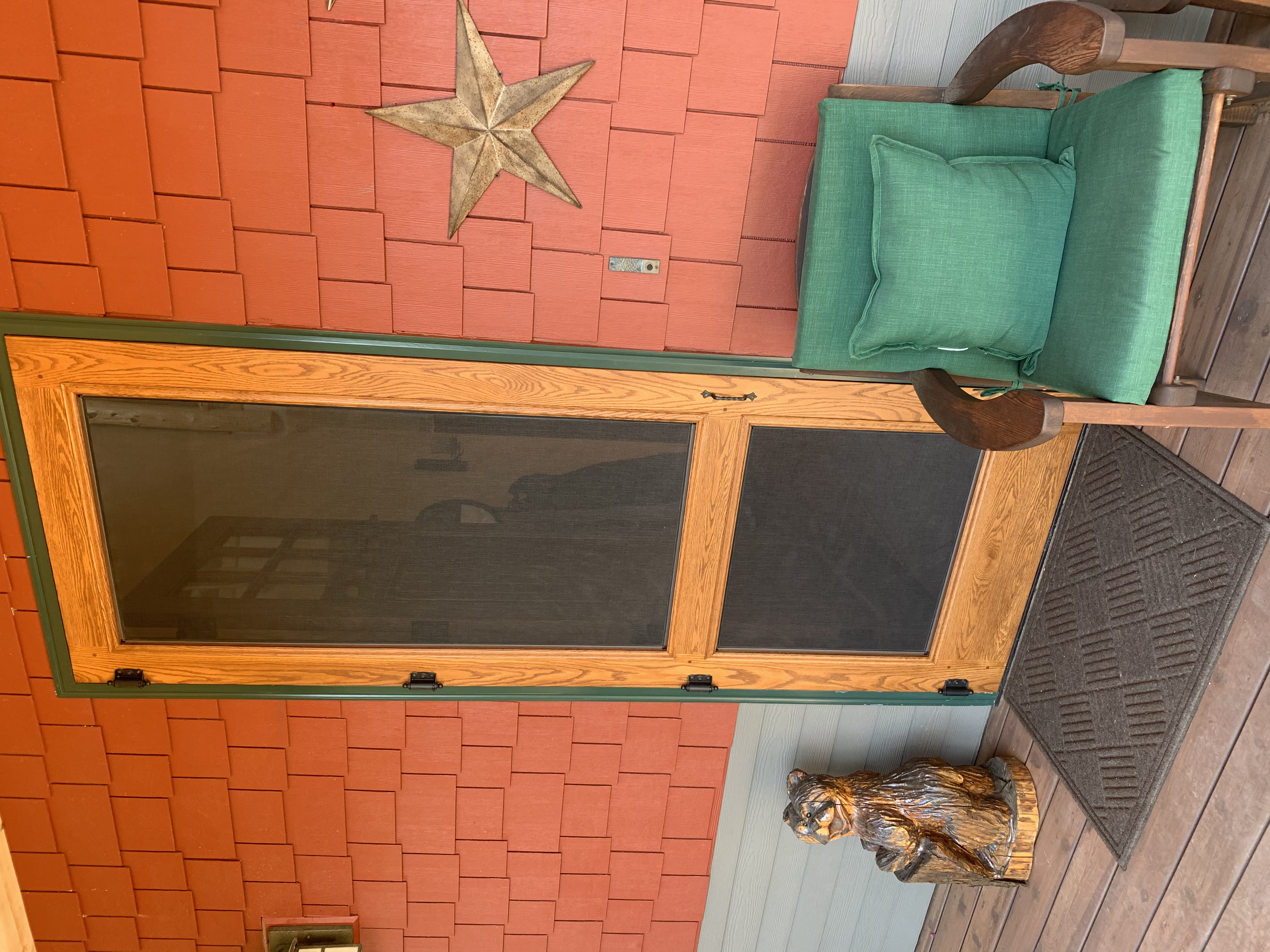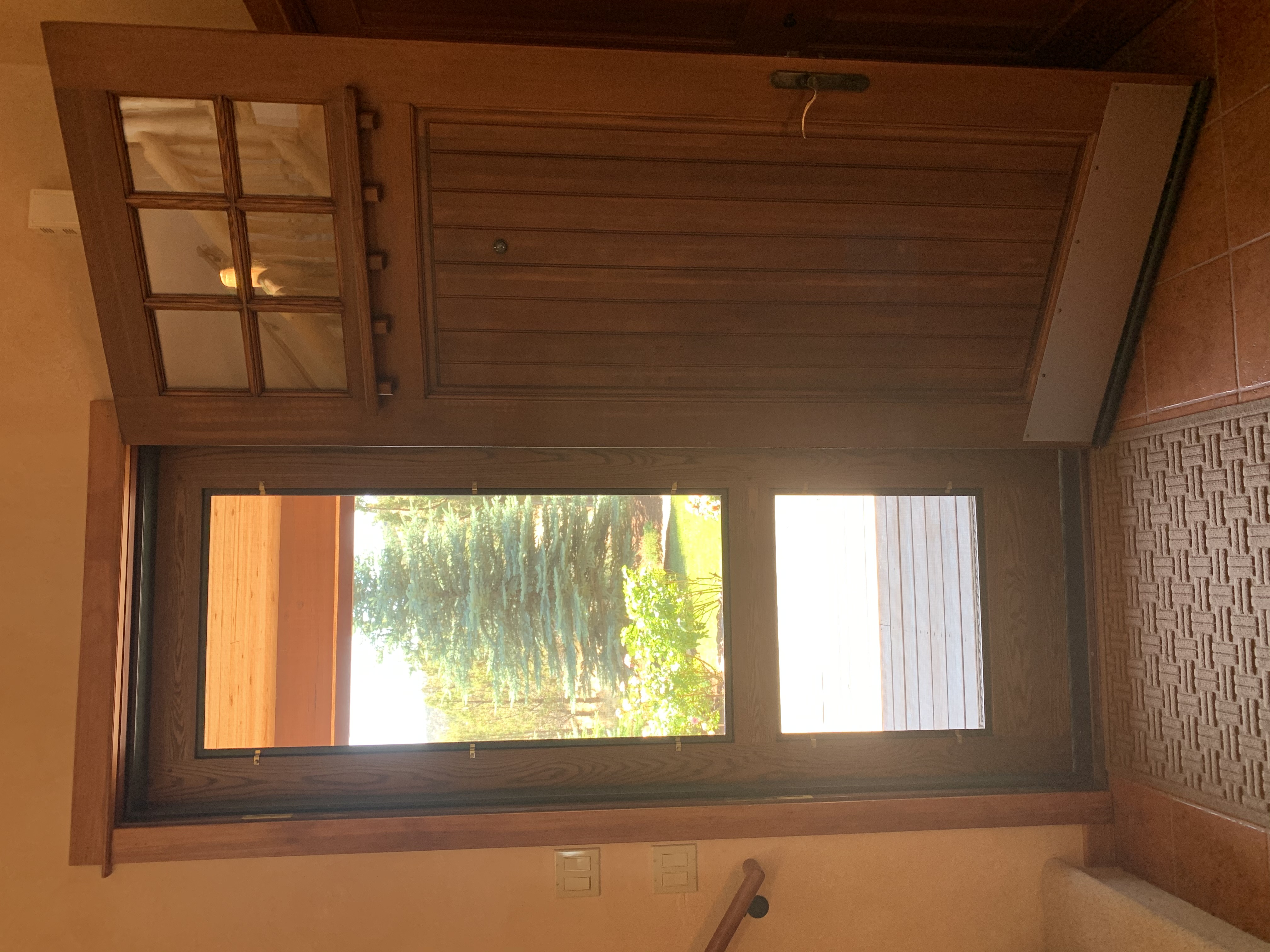 Finally, the strongest screen of all, is our Super Screen. When you are building your custom screen door, we highly advise choosing the Super option for an additional $40 if you have kids or pets at home. To put this in perspective, the Super is x7 thicker than the Fiberglass. You will still have good visibility, and this tightly woven screen will ensure your screen will last if you have four legged friends at home or little kids who just love to push on the screen!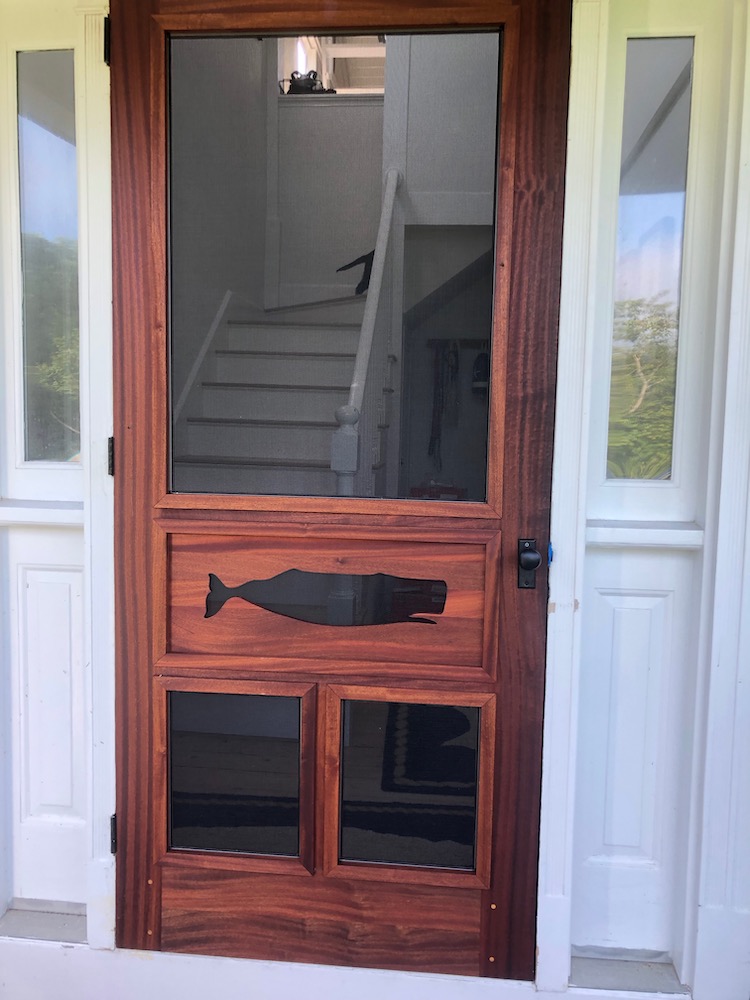 If you are still unsure of which screen is right for you, feel free to reach out and we would be happy to help with any questions/ concerns you may have. To reach a screen door expert, please send an email to sales@screendoors.com.