We have received an increasing amount of inquiries about our handmade wood screen door push bars which has led to the inspiration for today's blog! Many folks come to Screendoors.com just for our wooden push bars, while others are unsure of what they are when they are deciding if they want one for their new custom screen door. This blog is here to clarify what the wood screen door push bar is, how it is used, and why it can be a great accessory for your screen door!
What is a push bar?
A push bar is simply a piece of wood spanning the width of the door that allows you a place to push the door open. The push bar is especially helpful in full view doors that are predominantly screen because it alleviates people pushing on the screen itself, thus increasing the life of your door.
While it is intended to be placed on the back of the door, we ship the push bar uninstalled from the door so you can place it wherever you like! See below for various customer images to see how they use our wood push bars.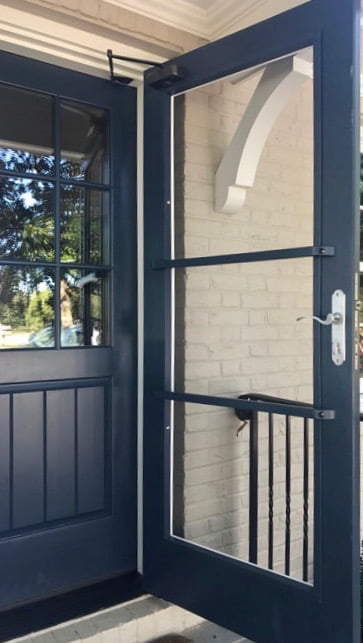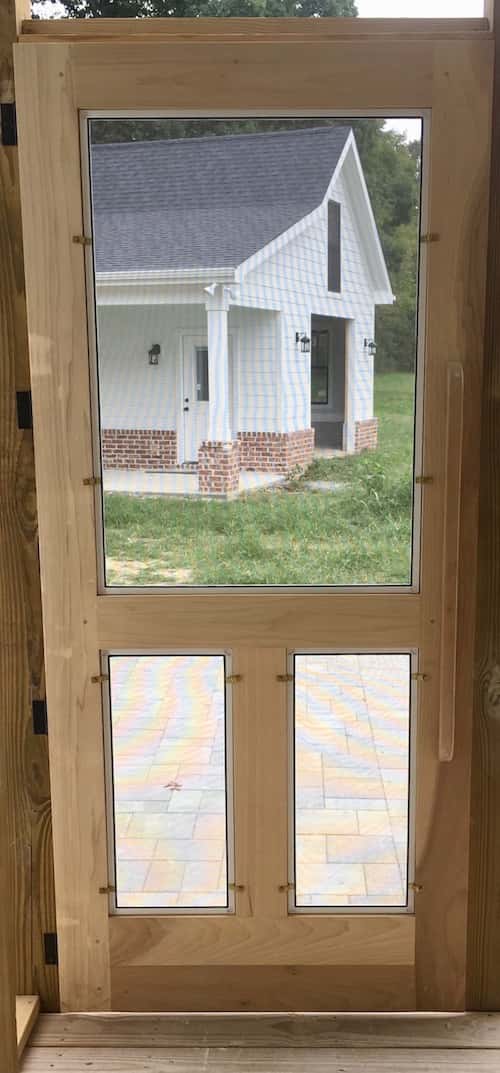 What makes a Montana Screen Door push bar different?
Every push bar we make is handmade to your precise measurements and in the wood species to match your screen door.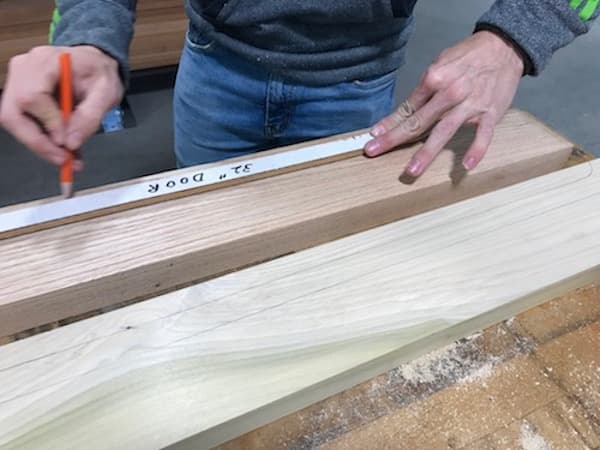 Tracing the dimensions for a custom screen door push bar.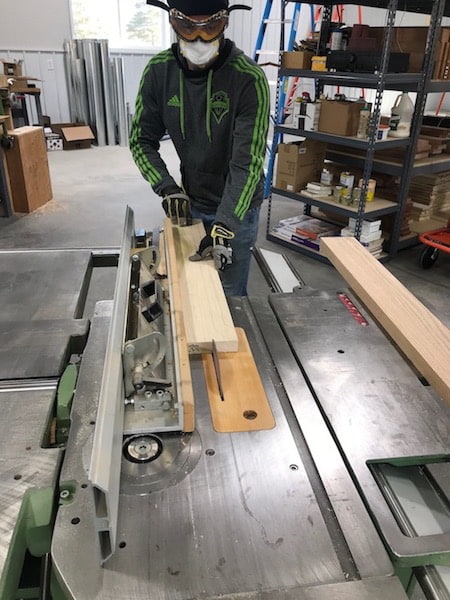 Cutting down to the width of the push bar.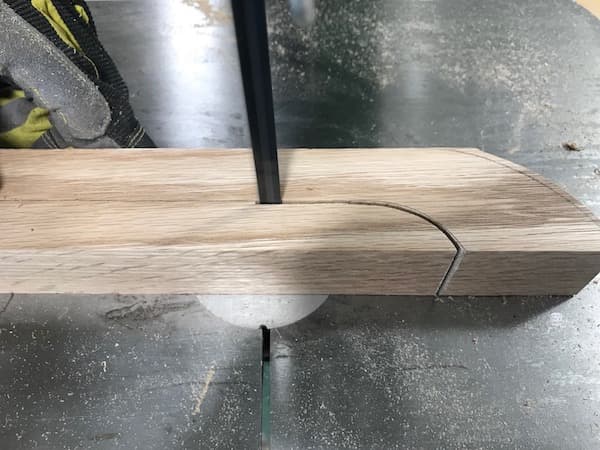 The push bar is starting to take shape with the band saw!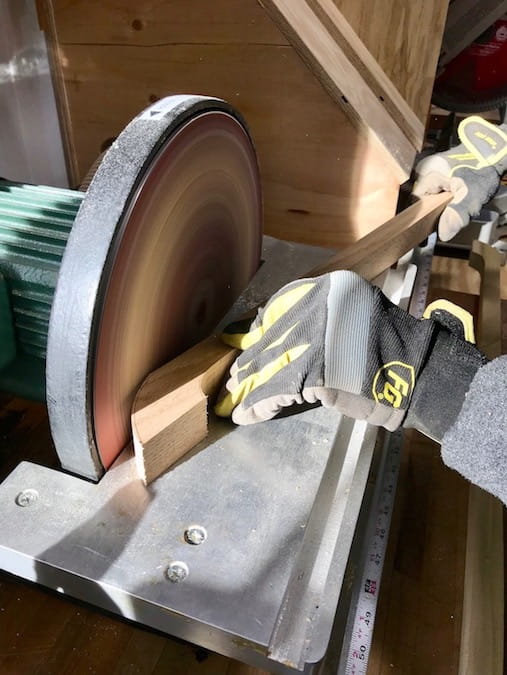 Sanding down the edges for a smooth finish.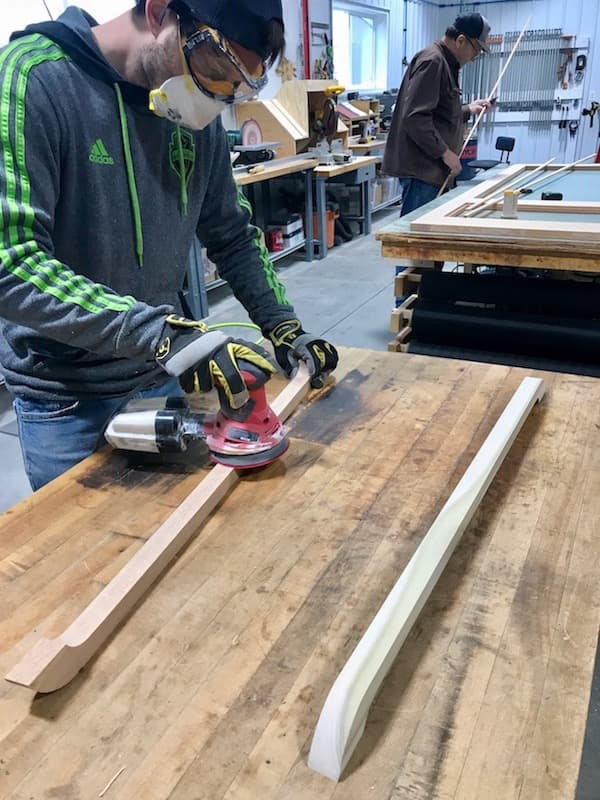 Now to sand the sides of each push bar.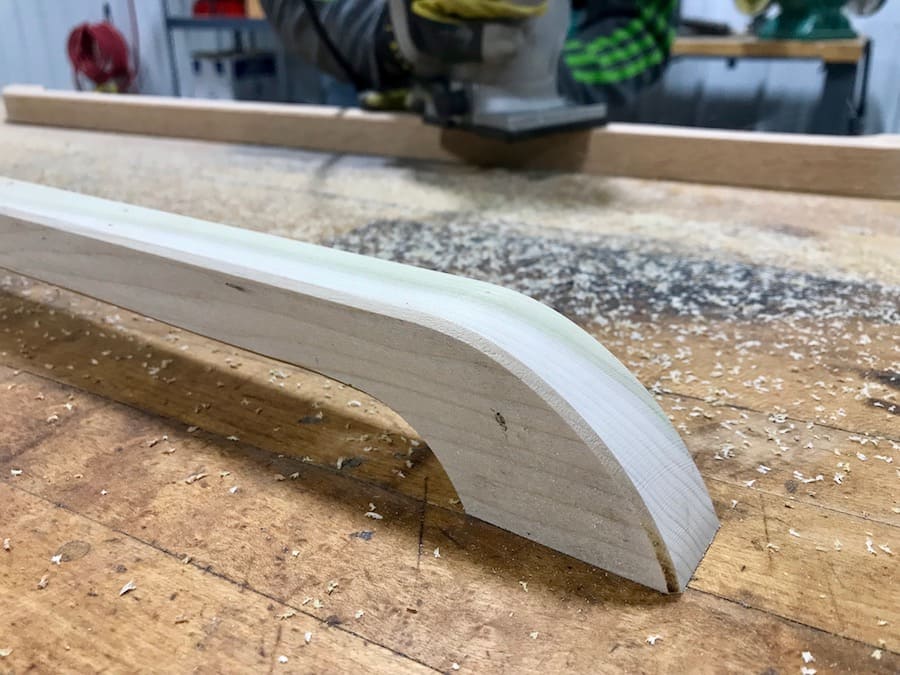 Using the router on the edges for a clean, defined look.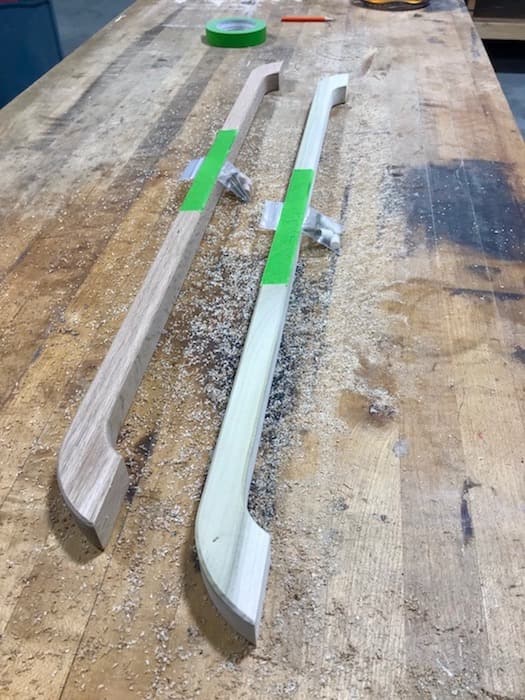 After some light sanding, the push bars are complete!
See our product page to order your wood screen door push bar today!