At Montana Screen Doors, we offer many types of lumber for your Premium screen doors. Mahogany offers a rich color, stains beautifully, and enhances the look of your door or porch. The grain pattern produces the effect of light and dark stripes that is enhanced with a good finish.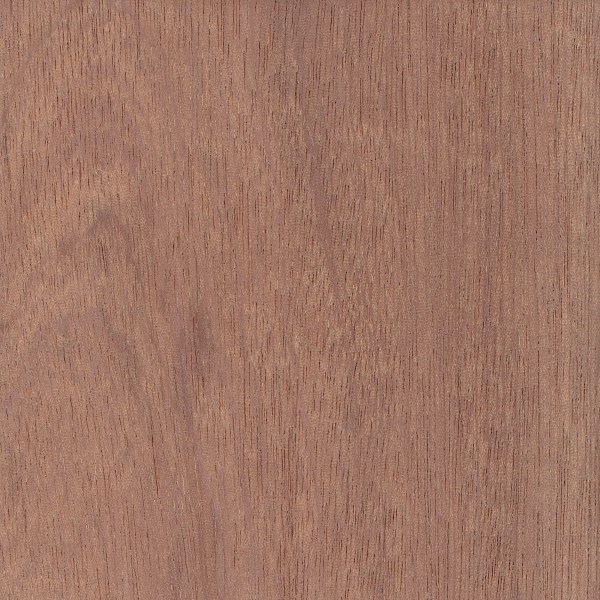 Resistant to Pests
Did you know that Mahogany offers much more than just good looks? It is fairly resistant to rot and bugs due to the interlocked grain structure. This hardwood is compact and dense, not allowing easy entrance to unwanted pests or moisture that causes rot.
Durable Option
It is lightweight, but strong, so it can stand up to the wear and tear that a screen door experiences. This means that a Mahogany screen door will be a long-lasting addition to your home. As a very stable lumber, Mahogany does not twist and warp like some types of wood. This makes it a great option for exterior doors when finished properly. (We always provide finishing instructions with each door purchased so that you can keep your screen door in good condition for many, many years of enjoyment.)
Pleasing View
Mahogany's patterning and fine grain also makes it a beautiful option whether you choose to finish with a clear coat and no stain, add some additional color with a stain, or paint. This lumber holds both paint and stain well. The uniform color of Mahogany offers a classic and elegant look to your home, no matter what type of Montana Screen Door that you select!